Alphabet DVD: letters, letter sounds, high frequency words, shapes, numbers, and rhymes. Great for Home School
Alphabet: Letters and Letter Sounds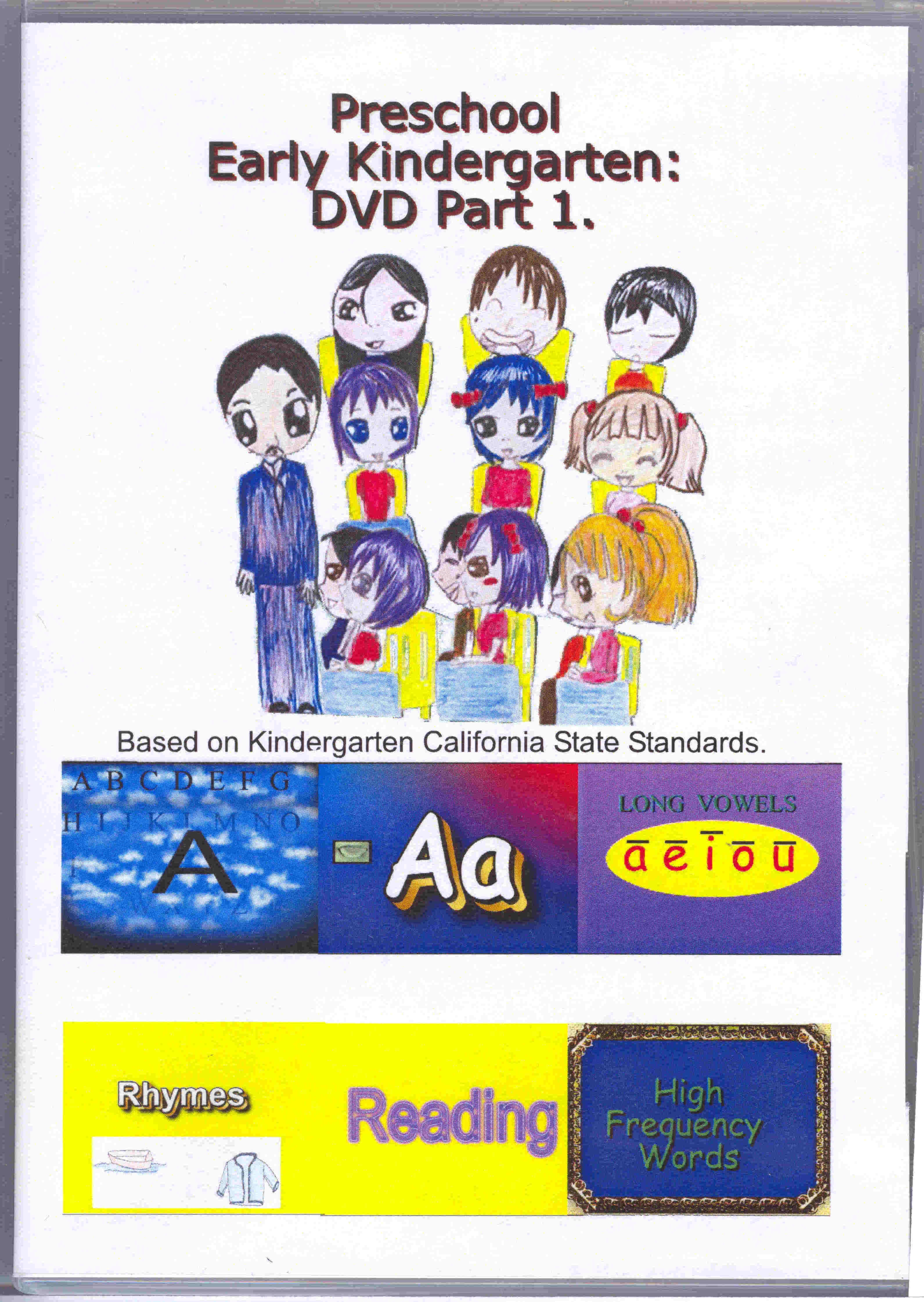 Children viewing this DVD on a daily basis will learn these lessons sooner. This DVD is concise, smart, and a thorough learning tool. Save your voice, time, and promote streamline learning.
26 Capital letters
26 Lowercase letters
26 Letter sounds
12 Rhymes
Counting to 10
Four plane shapes and seven attributes
Reading and spelling 12 words.
Reading a sentence
Short vowels
Long vowels
Rule number 1to be good listener
In less than 10 minutes, students will view 147 characters and concepts. You might remember to review each day or you could be confident you did by playing the DVD.
One DVD $20.00, FREE SHIPPING IN USA